Jury finds former Racine Mayor Dickert not guilty of criminal wrongdoing in parking lot fistfight. While on the stand, Dickert said that Reynoso screamed obscenities and threats at himself and his passenger after following them into the parking lot.

Journal Times
Be sure to check out the full Not Guilty story at the Journal Times:
Journal Times Story
by Caitlin Sievers
If you or a loved one has been charged with a crime in Southeast Wisconsin, contact the Attorneys at Cafferty & Scheidegger we fight for our clients.
https://www.racinelaw.com/contact-us/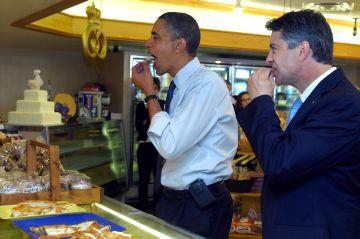 ????