The Journal Times wrote an article, titled "Racine County District Attorney drops charges in an alleged scheme to kill Kenosha deputy". The article is about a key dismissal our attorney Carl Johnson secured in Racine.


---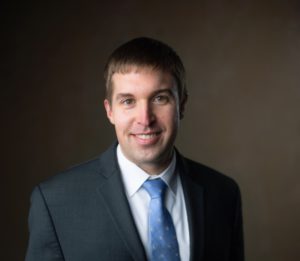 Congratulations Attorney Carl Johnson and Mr. Rainey

— C&S Blog
---


Key Highlights from Attorney Carl Johnson and The Journal Times:

"With one week to go before the trial, the Racine County District Attorney's Office has dismissed criminal charges against a man who was accused of trying to hire someone to kill a Kenosha law enforcement officer." -JT

"The state alleges he made the threat because he lost his federal lawsuit, which was untrue."

Attorney Carl B. Johnson

Johnson also intended to introduce evidence that would call into question the trustworthiness of the confidential informant (C/I)."I think that's ultimately what led us here today," Johnson said of the case being dismissed.
Attorney Johnson intended to provide evidence the C/I was twice convicted of forgery, which would go to her honesty. Racine County District Attorney drops charges in an alleged scheme to kill a Kenosha deputy.
Read the whole story:
Attorney Carl Johnson – Bio
Attorney Johnson's practice specializes in all areas of criminal defense. He zealously defends his clients throughout southeastern Wisconsin. He represents clients charged with misdemeanors and serious felonies.

Attorney Johnson has defended:
Drug offenses
Property crimes
Attorney Johnson has extensive trial experience. This includes numerous 1st-degree Intentional Homicide cases. Through his hard work, Carl has obtained numerous acquittals and dismissals for his clients.